We offer Botox, dermal fillers, Natural Growth Factor Injections Microneedling and more. Click the link below to learn about our services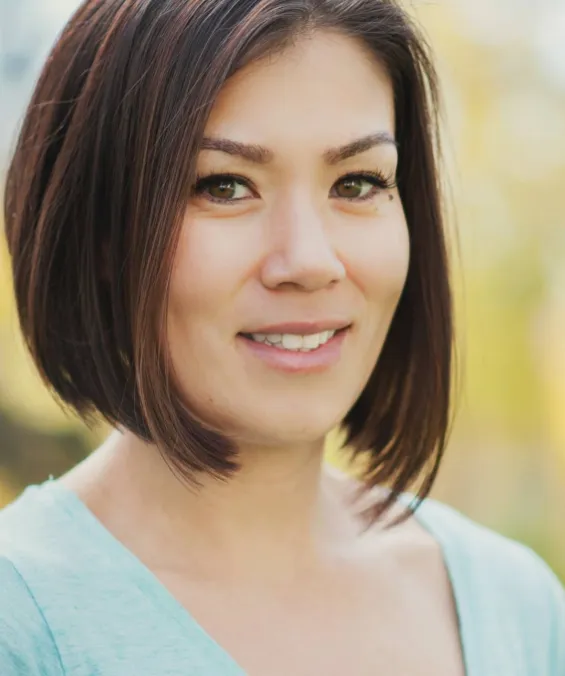 I was born in Blackfoot and raised in Aberdeen, Idaho. In my early twenties I worked as a police, fire and EMS dispatcher. I loved my job as a dispatcher but I longed for more one on one experience helping others.
Angela is the most caring person and will never make you feel rushed or pressured. The Pocatello area is lucky to have her!
I absolutely love Angela and her new place! She is professional, genuine and cares about your skin care goals.
Best service in Idaho. And I've been to a few. Caring, professional, amazing. I would highly, highly recommend.
Angela did an amazing job. I love my lips! She is very professional and precise with what she does. I could not have and for a better result.
I absolutely love this place. They do a great job. highly recommend it!