Skintuition Medical Aesthetics
At Skintuition Medical Aesthetics, we provide cutting-edge medical-grade skincare solutions to help you look and feel your best. We specialize in aesthetic injectables, skincare, and many other anti-aging medical services. We take pride in patient safety and satisfaction.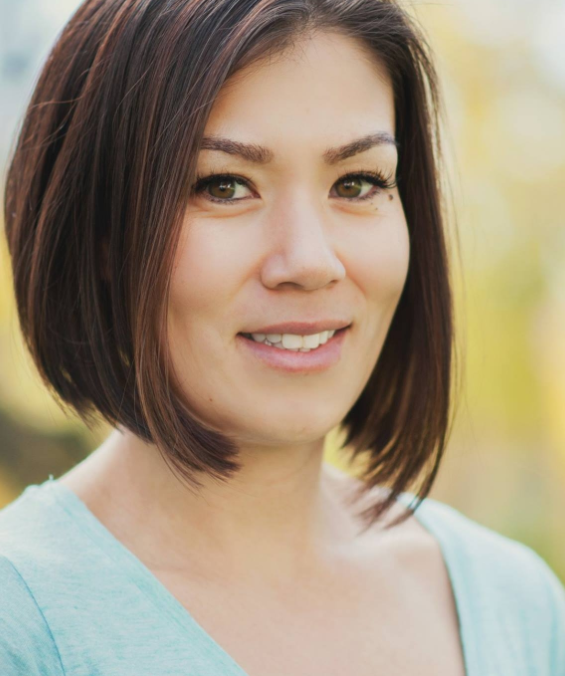 I was born in Blackfoot and raised in Aberdeen, Idaho. In my early twenties, I worked as a police, fire, and EMS dispatcher. I loved my job as a dispatcher, but I longed for more one-on-one experience helping others.
After changing careers, I worked as a nurse's aide while attending Idaho State University's nursing program. In 2015, I graduated with my bachelor's degree and jumped head-on into a busy emergency department at Portneuf Medical Center. In April 2020, I graduated with my Master's degree in nursing and obtained national licensing through the American Association of Nurse Practitioners as a Family Nurse Practitioner. Afterward, I attended the National Laser Institute in Scottsdale, AZ, and became certified in basic and advanced injectables.
In the medical aesthetics field, I have combined my desire to help others and my love of art. My passion and attention to detail allow me to enhance my clients' natural beauty. My clients walk away looking and feeling great about themselves, which boosts confidence and improves all aspects of their lives. I'm grateful to be a part of this positive change and hope you will consider Skintuition Medical Aesthetics for your aesthetic needs.