PDO Threads Pocatello, ID
Skintuition Medical Aesthetics provides PDO (polydioxanone) thread therapy that may be the right solution for you! This minimally invasive, non-surgical facelift leaves fewer scars and requires a shorter recovery time compared to traditional plastic surgery.
A PDO thread is a dissolvable surgical suture that can be used to shape, lift, and tighten certain areas of your body. A PDO thread stimulates collagen production, making you look more vibrant and younger. If you practice good skincare after your non-surgical facelift with PDO Threads, you can maintain a youthful appearance for 12-24 months or longer.
Common uses of PDO Threads:
Treats sagging facial skin
Nasolabial folds
Upper and lower cheek areas
Marionette lines
Forehead
Brow lifts
Jowl area
Jawline
Décolleté/Neckline areas
Skintuition Medical Aestheticsoffers the most advanced and up-to-date PDO Thread techniques. Let's discuss PDO thread therapy today to find out if it's right for you!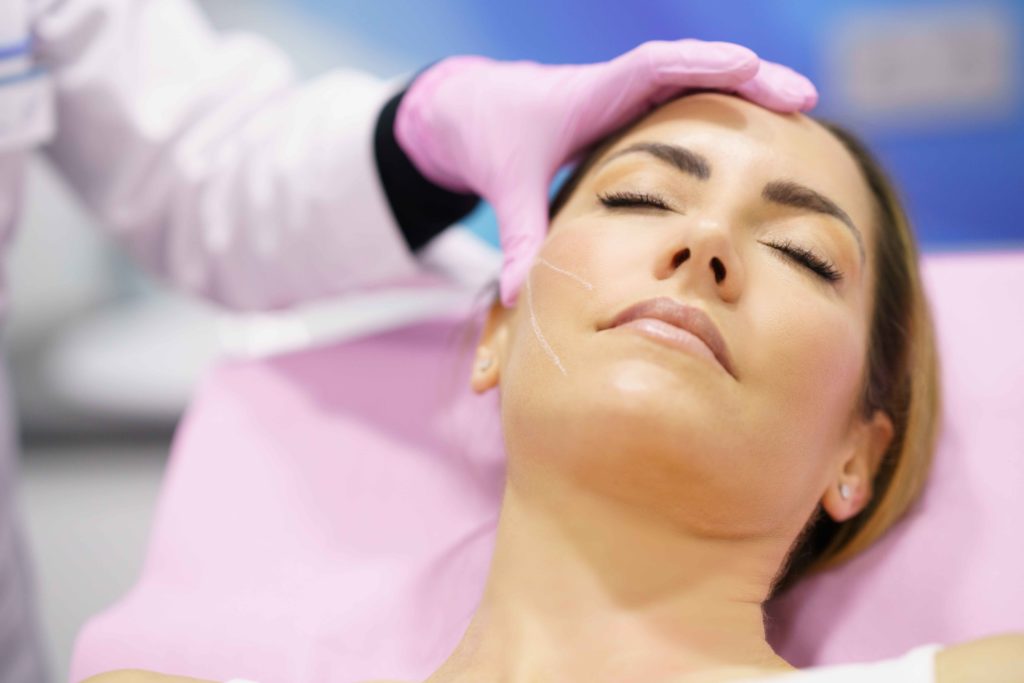 Benefits of a PDO Thread Lift
Improves your look by lifting, firming, and contouring
Rejuvenates and smooths the skin
Increases circulation and hydrates the skin
Helps to reduce wrinkles
It helps to improve skin tone
Lasts for 12-24 months
Non-invasive with little to no downtime
PDO Threads are the latest generation of sutures designed for surgical application. The threads are made of a colorless, hypoallergenic material that is 100% biocompatible and absorbable.
PDO Threads are non-invasive and are a non-invasive alternative to surgical facelifts. Using this technique, you can revitalize your appearance by lifting, tightening, and shaping your skin.
PDO threads are the perfect option for patients looking for a non-invasive facelift alternative who are ineligible for or uninterested in more invasive surgical procedures.
Within six months, most PDO fibers dissolve and absorb.
PDO threads take about six to nine months to dissolve.
A two-week recovery period usually follows the PDO Thread treatment. During that period, you might experience mild discomfort or swelling, but this will pass. Within a week, all symptoms should dissipate, allowing you to resume your normal skin routine. We also recommend no exercise for 2 weeks after your treatment.