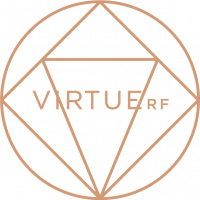 Virtue RF Microneedling Pocatello, ID
Virtue RF Microneedling is the most versatile and sophisticated radiofrequency and microneedling device on the market. The Virtue RF microneedling platform can treat a variety of issues including large pores, uneven skin tone, sun damage, or hyperpigmented skin, traumatic acne scars and loose or sagging skin. You can see visible results after only one treatment, and best of all, there is no social downtime. Virtue RF's superior system will work for anyone, no matter if you are light or dark-skinned, young, or older.
The microneedling platform in the Virtue RF system produces microscopic wounds deep in your skin to produce collagen and elastin renewal. Elastin and collagen are organic proteins in your skin, giving your skin a new texture and shape. Growing new collagen and elastin helps to decrease wrinkling and crepey skin. When collagen rebuilds, the skin firming results continue to improve over time.
The radiofrequency heat energy in Virtue RF goes through the skin layers to trigger collagen and elastin and lift and tighten the skin. A single treatment improves skin quality, and your skincare provider suggests you have at least three treatments for exceptional results. Space your treatments every four weeks.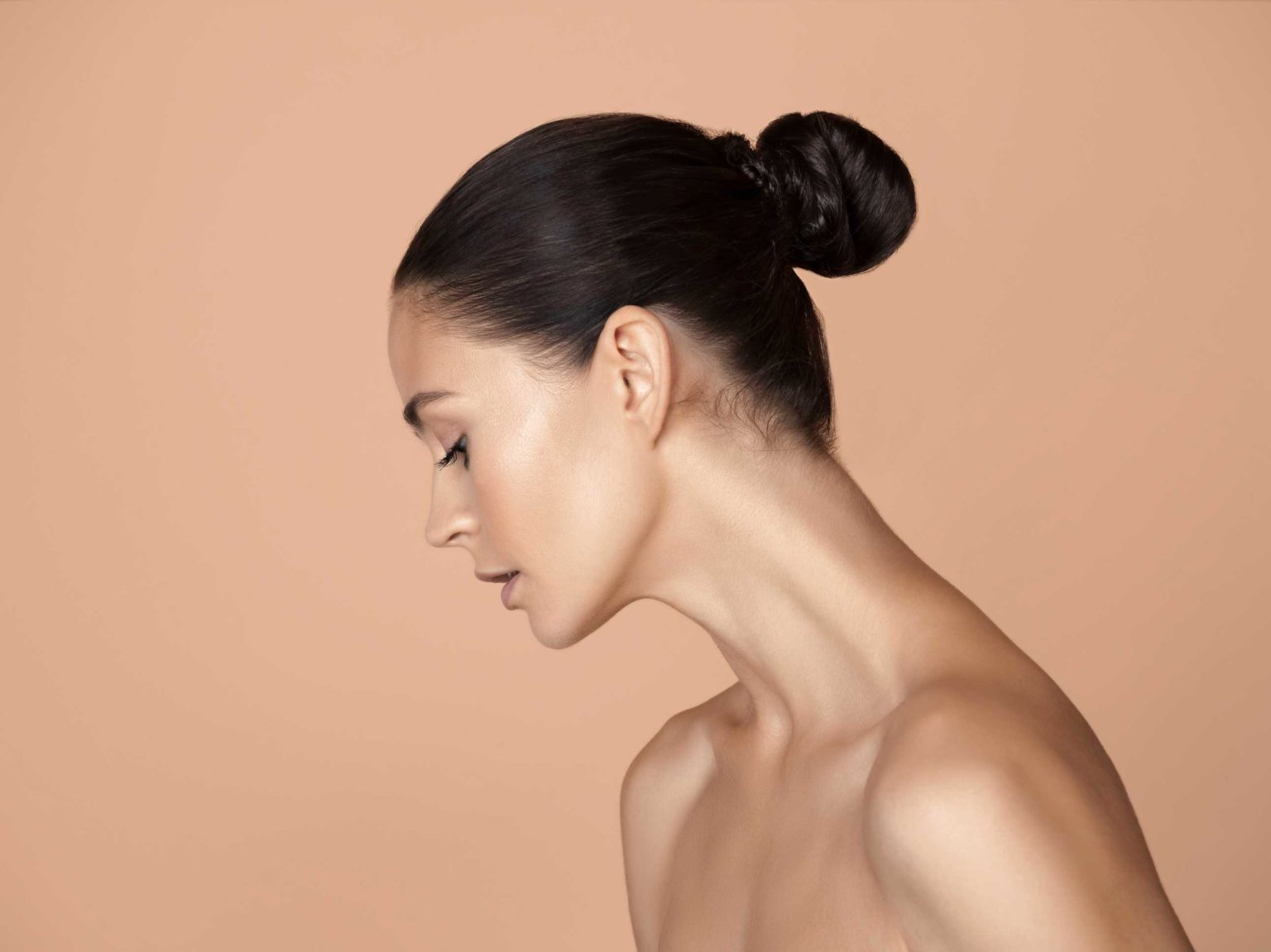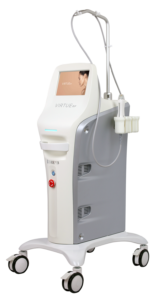 Needles built into Virtue RF microneedling deliver robotic exactness and are inserted accurately. This type of use helps to avoid excessive trauma to the skin. In addition, accurate delivery stops sebum production and blood seepage into the microchannels and helps avoid undue pain.
For a full-face treatment, the Virtue RF platform takes about 20 minutes, but numbing takes up to 30 minutes. Plan on 60 minutes for the full treatment and numbing. If you need to use the platform on other parts of your body, additional time may be needed. What's best about Virtue RF? You have little to no downtime.
The Virtue RF treatment includes the Microcurrent Dual Face Mask. The face mask system utilizes patented microcurrent technology to move soothing ingredients deep into your skin. Vitamins, antioxidants, moisturizers, and anti-inflammatory ingredients in the mask help reduce healing time. The mast also helps reduce redness and inflammation after treatment.
Virtue RF Microneedling F.A.Q.s
The rejuvenation treatment uses a combination of microneedling and radiofrequency energy to stimulate elastin and collagen. It can be used on your face, neck, or anywhere on the body.
Yes. The microneedling and heat soften and diminish scaring.
It is recommended you get a treatment at least every six months to keep the treatment fresh.
The platform is FDA approved and very safe.
There is no downtime when you use the Virtue RF microneedling treatment. You can leave after the treatment with minor facial redness.
The treatment stimulates the skin to produce collagen and elastin. This improves the texture of your skin. Plus, it tightens the skin, reduces fine lines, and wrinkles, and helps improve pore size.