ZO Skin Health Pocatello, ID
Skintuition Medical Aesthetics is here to help you with all of your skin health and skincare needs! The latest technology has enabled us to live longer and age more gracefully, but we still need to take steps to slow down the aging process. Skintuition can help you maintain your body's health both inside and out for a more youthful appearance. With our expertise in skincare, we can help you face the challenges of aging.
Our goal at Skintuition is to provide you with information and education about skin health to help you make well-informed choices about your skincare. By offering products and treatments of the highest quality, we will help you achieve healthier and younger-looking skin. During our one-on-one skin health consultation, you will receive personalized skincare recommendations. Our skincare products are based on science rather than hearsay. Let us show you how to look and feel your best by scheduling a one-on-one consultation today!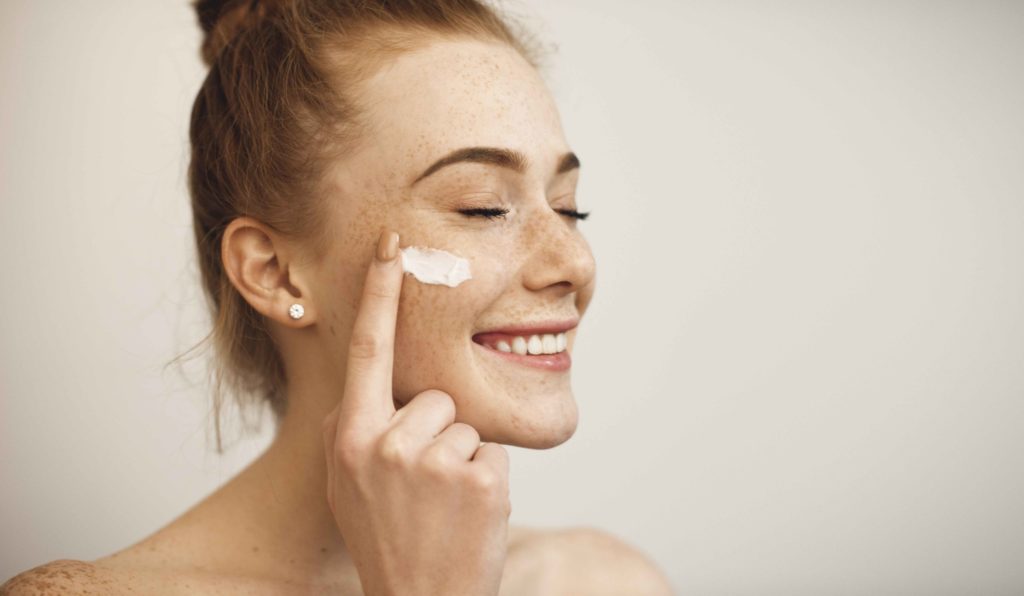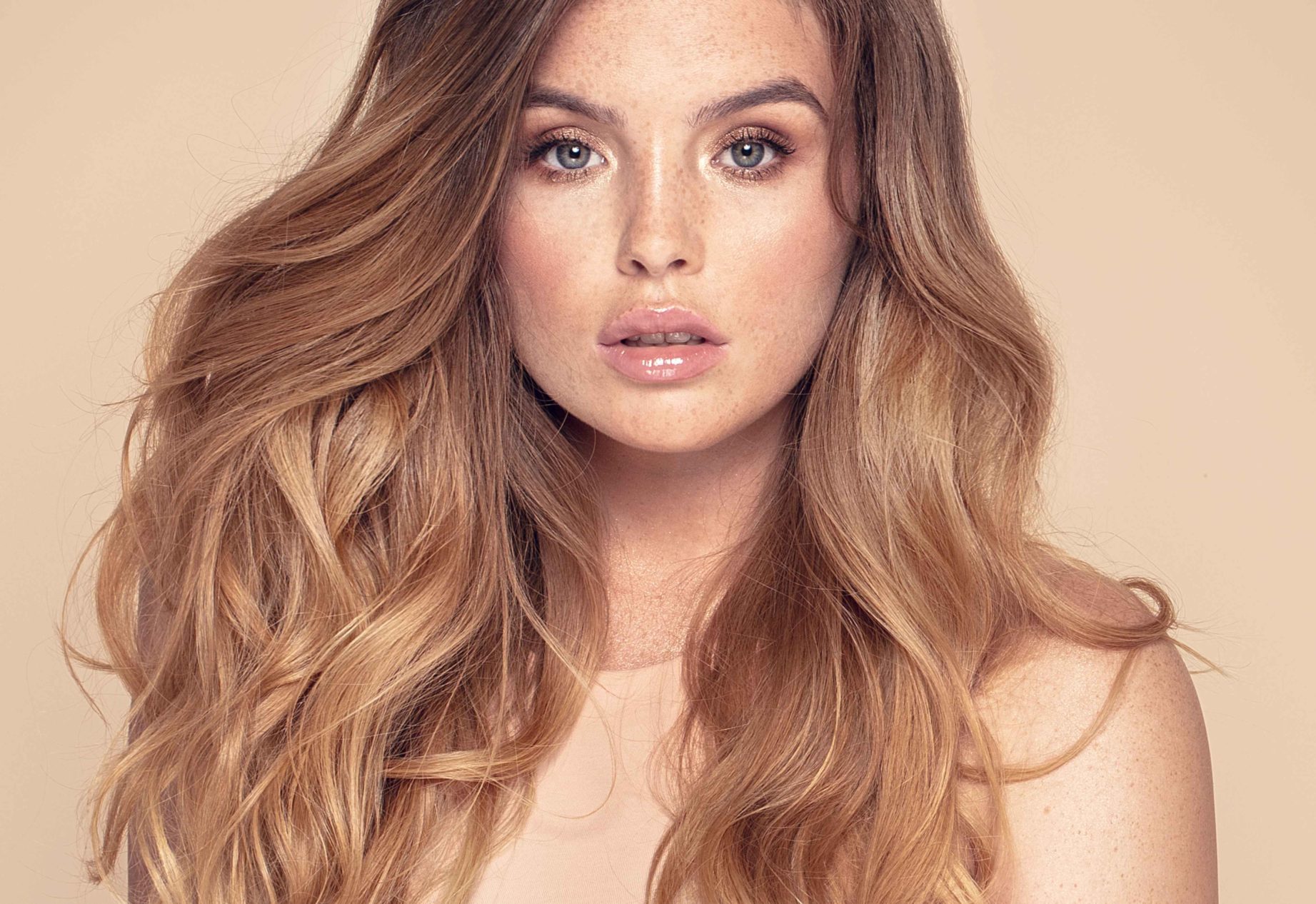 Boost Your Skin's Health with ZO Skin Health
Zein Obagi is an expert who has pioneered skincare products with medical and scientific properties to enhance skin health. Regardless of skin type, texture, or tone, all skin types can benefit from this skincare line. The ZO Skin Health line of products can reduce wrinkles, fine lines, redness, hyperpigmentation, sun damage, skin laxity, oily skin, and improve your complexion overall. Over the years, Dr. Obagi has developed proprietary patented ingredients for his skincare line with a few rivals. Zo offers both prescription and nonprescription products.
Product characteristics of ZO include:
Anti-inflammatory properties
Protects skin from the environment
Repairs the skin from within
Strengthens the barrier of the skin
Regenerates cells
It helps hydrate the skin
Provide antioxidants to the skin
Benefits of ZO Skin Health
Zo skincare products deliver real-world results, and they are effective for treating any of the following conditions:
Acne
Aging skin
Dull skin
Dry skin
Wrinkles and fine lines
Hyperpigmentation
Enlarged pores
Uneven skin tone
Sun damage
Rosacea
Melasma
Medical grade products deliver perfect results due to the proven formulas used in their development, which are essential in establishing efficiency.
The research and science behind this skincare take it to an entirely new level compared to other medical-grade skincare products. By using Zo Skin Health products, you will be able to benefit from reliable skincare, as well as several other benefits.
A variety of skin issues are treated by Zo Skin Health, including acne, aging, hyperpigmentation, inflammation, rosacea, and sun damage.
ZO offers a wide range of creams, serums, pads, and specially designed formulas that create and maintain healthy skin.
Zo Skin Health has proven to be one of the most effective skincare products on the market. Each product is based on scientific proof.
Ingredients in these products are in higher concentrations than allowed in regular OTC products