Vitamin Injectables Pocatello, ID
As a result of advances in technology, we don't need to consume vitamins alone to obtain what we need. Like water and medicine, we can inject vitamins.
Vitamin Injectables are intended to bypass the digestion process. The vitamins go directly to the bloodstream rather than being lost to digestive enzymes, taking time to pass through various cells and then finally get into the bloodstream. As a result, this method is considered more efficient and effective. You receive 100% of the vitamins you absorb by injection, rather than ingesting between 10-90% of them.
Taking supplements at home does not provide the same personalized care. Vitamin injections might be the best way to get what people with digestive and absorption issues need. According to lifestyle, health history, and dietary choices, it is beneficial for others as well.
At Skintuition Medical Aesthetics, we offer B12 and Lipo B vitamin injections for patients that want to get maximum benefits from their vitamins. Why mess with pills at home when you can have a licensed professional give you the right amount of vitamins your body needs and get the benefits right away!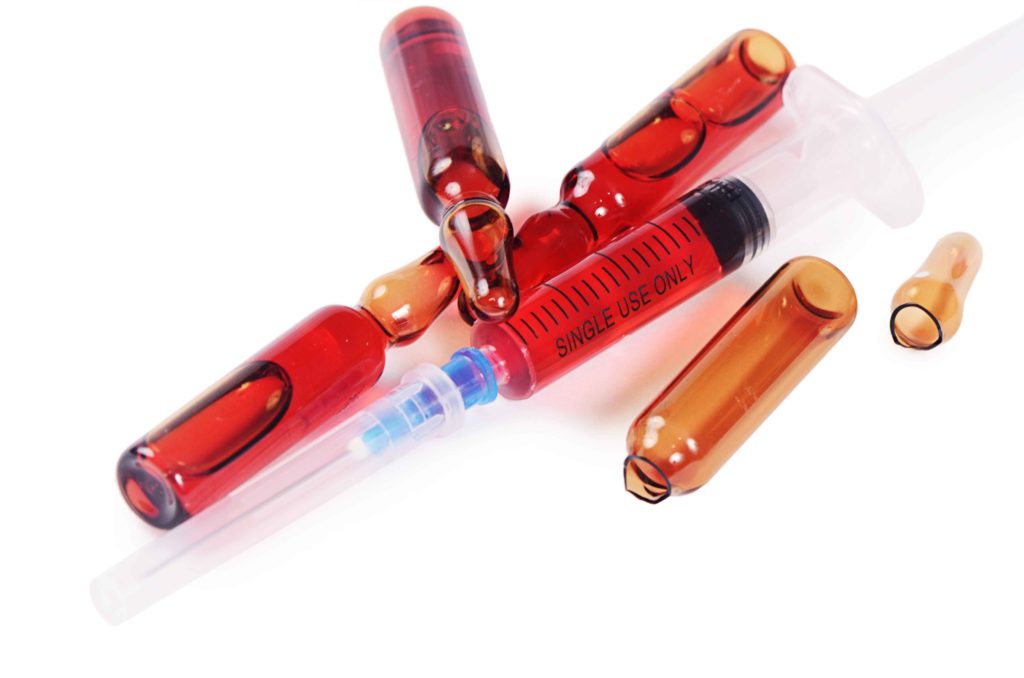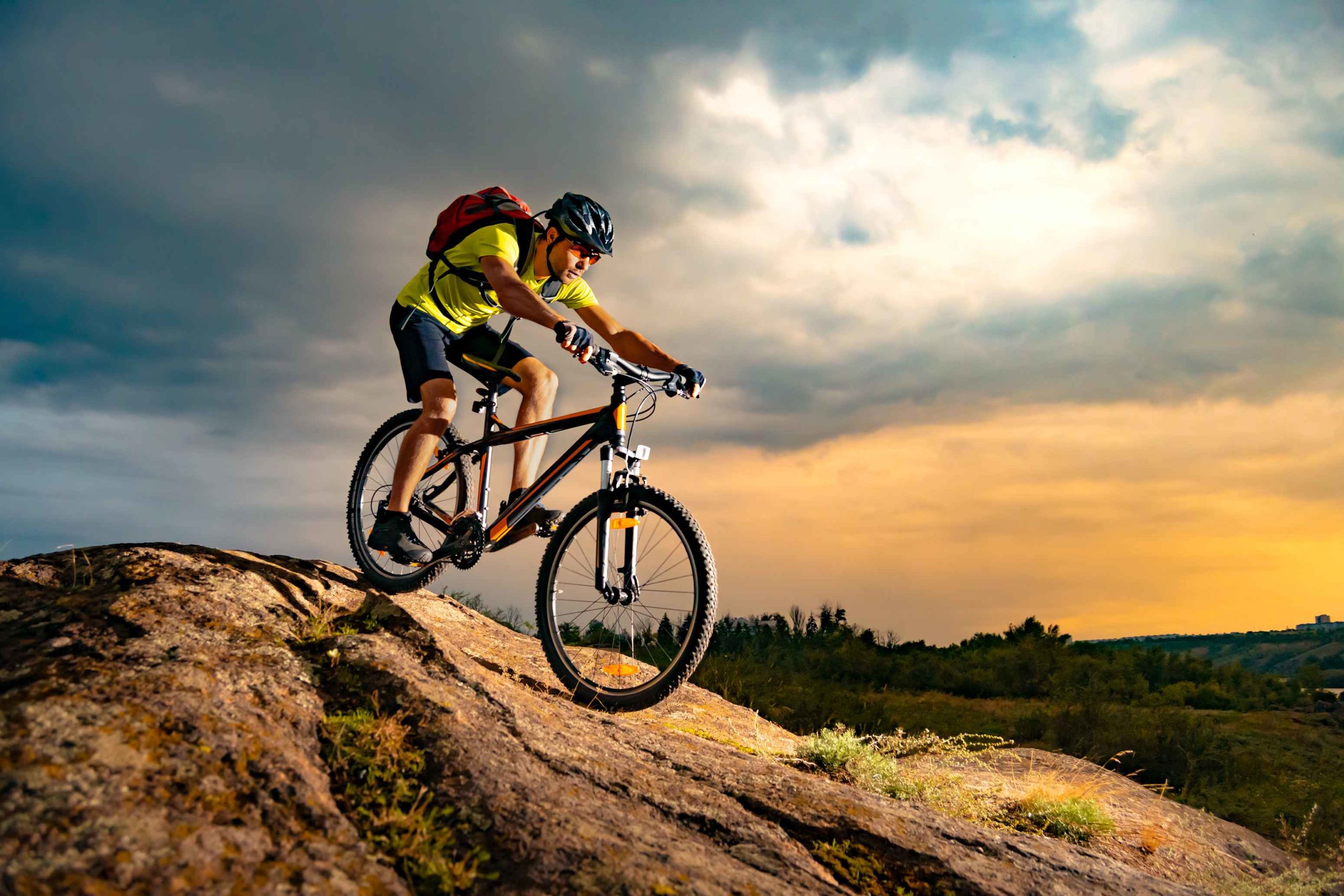 Vitamin B-12 is a vital vitamin that your body needs to maintain the health of your blood and nerve cells and your DNA, which is in every cell of your body. In addition to preventing megaloblastic anemia, vitamin B12 also helps to avoid fatigue. A vitamin B12 deficiency can occur when your body does not produce or store enough of the vitamin. If your body is not producing enough B12, you might benefit from getting B12 injections that go right into the bloodstream. Following a vitamin B12 injection, most patients report an immediate increase in energy levels. Your body may need regular injections of B-12, based on what your body is lacking. The risk of toxicity from vitamin B12 is extremely low because it is a water-soluble vitamin.
Benefits of a Vitamin B12
Boosted energy levels
Helps with weight loss
More restful sleep
Improved mood and concentration
Strengthens your immune system
Reduces hair loss
Increases fertility
No side effects or downtime
A Lipo-B injection contains nutrients essential to your health and the health of your liver, such as vitamins, minerals, and amino acids. A healthy liver will function better for you. It removes fats and toxins from your body.
Injections of Lipo-B supply your body with the nutrients it needs to maintain an optimal level of energy. Keeping your body's balance is easy and safe with weight loss injections. It will boost your energy and help you lose weight more quickly.
Lipo-B injections contain vitamins, amino acids, and minerals naturally occurring in the body. Methionine helps make new blood vessels by acting as an antioxidant and amino acid. In addition to treating anxiety and depression, inositol prevents the hardening of arteries. The nutrient choline supports cardiovascular health and energy levels and forms red blood cells; vitamin B12 improves the nervous system and metabolism.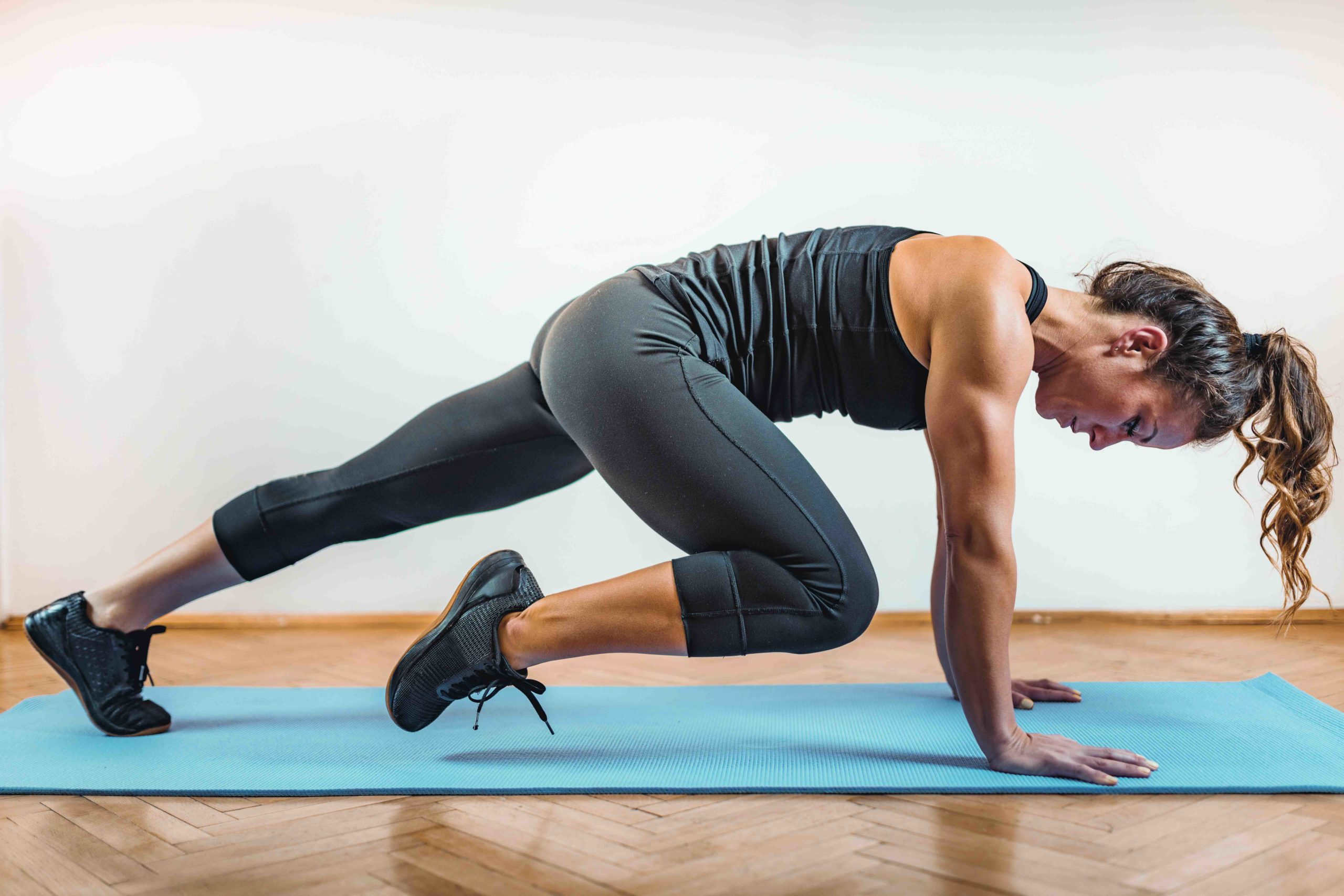 Delivers a clean, no-jitter energy boost
Improves focus and concentration
Enhances mood
Enhances alertness
Energizes your brain
Aids in the digestion of food
Burns fat by increasing the conversion of carbohydrates into energy
Regulates cholesterol levels and gallstones
Resets the metabolic process of fats and removes them from the liver
Provides essential components for the normal function of cells and the brain
Helps to reduce cholesterol and remove toxins
Maintains healthy skin tone and nails