VI Peel Chemical Peels Pocatello, ID
VI Peel Chemical peels enhance the appearance of the face, neck, and hands by transforming the skin into a smoother, younger-looking surface with a short recovery period. VI Peel Chemical Peels are effective in treating wrinkles caused by aging as well as sun damage and acne. Additionally, they can improve the appearance of mild scarring and reduce age spots, freckles, and dark spots on the skin.
At Skintuition, we offer medical-grade Chemical Peels that can only be performed by a professional. It is essential to get the proper guidance from a medical professional and avoid severe complications. Medical Grade Peels are not the same as your "at-home" peel.
VI Peel Chemical Peels involve applying a controlled dose of chemical solutions to the face and neck, which results in chemical exfoliation. Recovery times vary depending on the degree of peel and the individual healing time, but they are generally fast with minimal discomfort.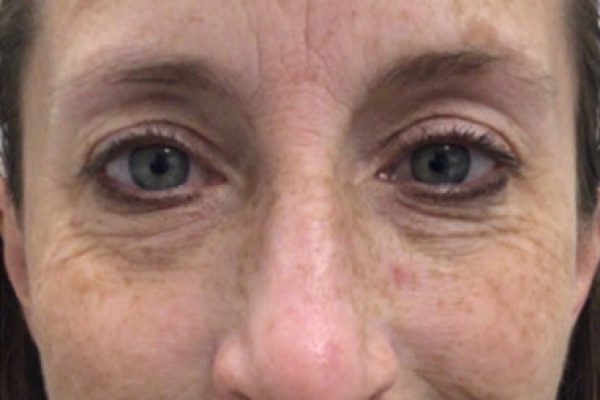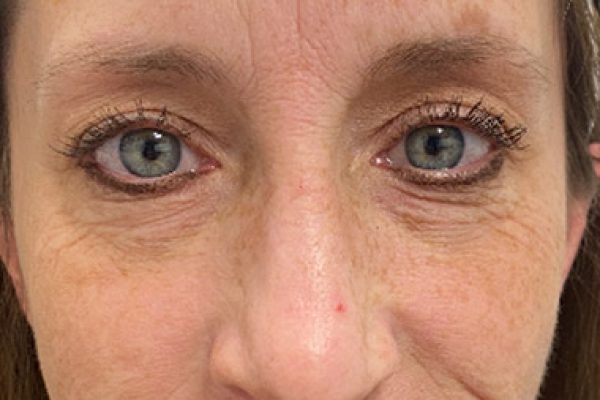 Benefits of a VI Peel Chemical Peels
Treats Acne
Minimizes Pores
Erases Fine Lines and Wrinkles
Fades Discoloration
Lifts Skin
Soothes Scarring
Balances Texture
Smooths Skin
Non-Invasive Treatment
VI Peel Chemical Peels F.A.Q.s
Chemical peels are professional treatments that resurface the skin by removing damaged top layers with a chemical solution, such as alpha-hydroxy acid and trichloroacetic acid.
Chemical peels speed up the exfoliation process, encouraging cell turnover that leaves the skin looking fresh and healthy. Improvements in the texture, tone and overall appearance of the skin take place whether or not peeling occurs.
The effects of chemical peels can be long-lasting for individuals of all skin types. However, they are most effective on fair skin with thin layers.
As soon as your skin has healed, you'll see the results.
Our skin continues to age, which means most results are not permanent. There is a high likelihood that you will continue to see new spots and growths on your skin if you have sun damage or precancerous skin growths called AKs.
Healing can take anywhere from a few days to a few weeks, so you could have some downtime. Downtime will vary depending on the type of peel and each individual.