Dermal and Lip Fillers Pocatello, ID
Dermal fillers offer a fast, non-invasive, and painless way to look years younger without invasive surgery. With this treatment, we can eliminate wrinkles and fine lines in minutes. Its effects can last for up to a year! The dermal fillers we use to plump up and increase your skin's volume can also help enhance your overall appearance. These dermal fillers contain hyaluronic acid gel, a naturally occurring substance that hydrates and volumizes the skin. If you are starting to notice some of the signs of aging creeping up on your face, you may consider non-surgical treatments such as dermal fillers. Due to aging, the skin loses collagen, elastin, and hyaluronic acid, so we use dermal fillers to help combat the signs of aging.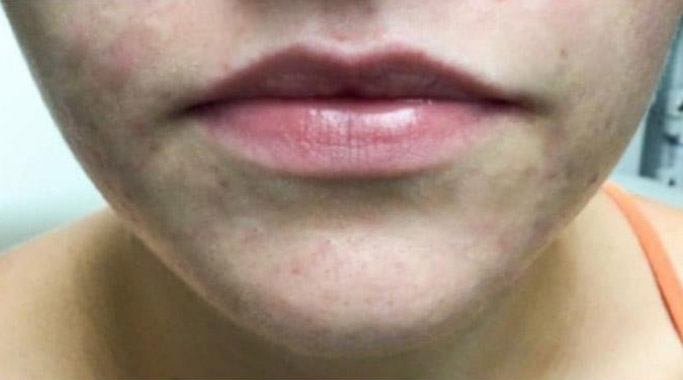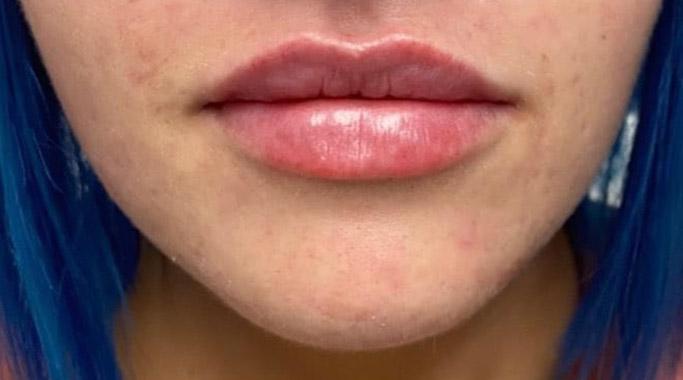 Most common uses of injectable dermal fillers
Smoothen lines and wrinkles.
Reduce hollow cheeks or sunken temples.
Reduce wrinkles on the lips.
Make lips fuller and more defined.
Reduce chin wrinkles.
Make scarring less noticeable.
At Skintuition Medical Aesthetics, we choose the injectable dermal fillers Restylane, Juvederm, Radiesse, Belotero, and Versa because they are among the most effective anti-aging treatments available today. Our goal is to help you be the best YOU!
Dermal fillers are injectable products containing hyaluronic acid that help rejuvenate facial skin by reducing or removing wrinkles, raising scar depressions while replacing volume loss.
Dermal fillers are best suited for physically healthy people who are non-smokers, have realistic goals, and are committed to maintaining their results.
Individual results vary, and every patient sees their results differently, but most see their results within 24 to 48 hours after their injections.
The longevity of treatment varies with the individual and the treatment. As the product is injected into their bodies, some people may metabolize it faster than others.
To maintain the best results, facial fillers will need to be repeated regularly. Since each person is different, this can vary.
You may have some bruising after your treatments, so try to plan any vacations or events two weeks in advance.